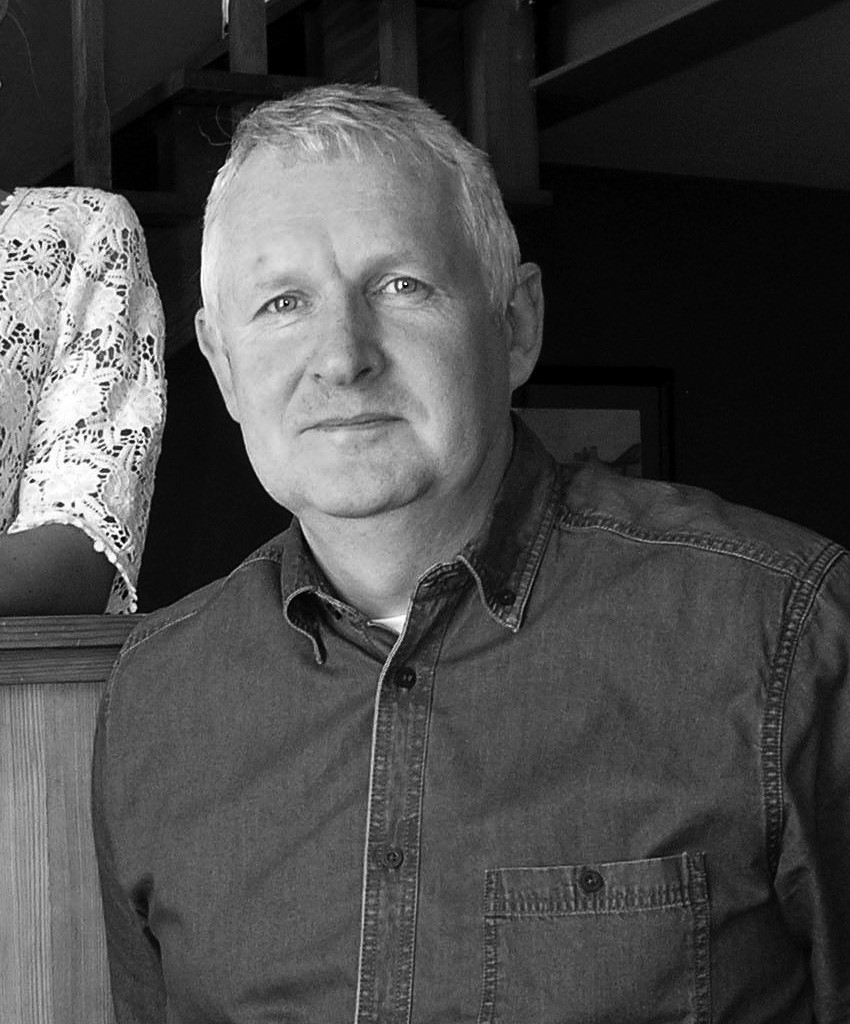 Aidan Bradley
H.Dip ( Arch) – TEC. RPS.
Graduating in 1983 Aidan joined the practice of Storie, Lynch & Pierce, quickly moving on to become senior project manager with Gilmour & Morrow. In 1990 was one of the founding partners of Manor Architects, where he remains as director.
With over 30 years' experience in architecture, planning and infrastructure Aidan has wide ranging experience which has seen him operate as project manager on highly complex projects over the UK, to expert consultant on the delivery of cross community projects.
The spectrum of projects ranges from technically and policy complex to legally and strategically responsive.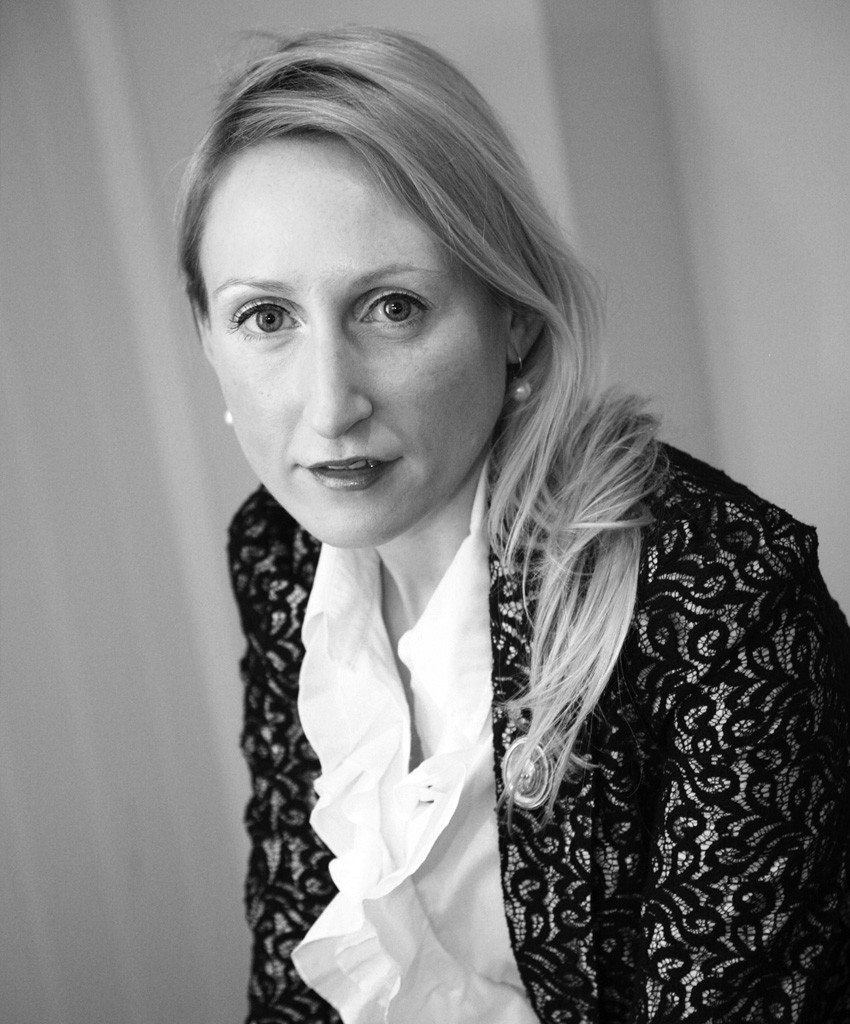 Johann Muldoon
Bsc (hons). Dip (Arch). M (Arch). RIBA. RSUA. RIAS. CA.
Johann is a Multi award winning Architect, Conservation Architect and business person.
Studying at Queens University Belfast and The Mackintosh School of Architecture Glasgow, she attained all awards at her stage and consequently lectured / tutored at both Universities.
Johann was awarded a 1st Class BSc (Hons) , the Andrew Forester Award for Top student, the John Trewsdale Award for Building Technology, The City of Glasgow Architecture medal, The Scottish Architecture medal, The Royal Scottish Academy Architecture Prize and Merchants House Bursary.
In business her successes have seen her be awarded Business person of the year 2012 and also 2015, she was also a finalist for this award 2014. Additionally, she was a finalist for Business person of the year CC&G council, as well as Ulster Tatler Business Woman of the Year Finalist 2014, WIBNI Best in Professional Service Winner 2013, Young Director of the year – highly commended 2012 & 2013, Young business person of the year highly commended 2010 & also 2011, WIBNI Business Woman of the year finalist 2012.
Johann has extensive experience of delivering complex and challenging projects in all sectors at all scales.