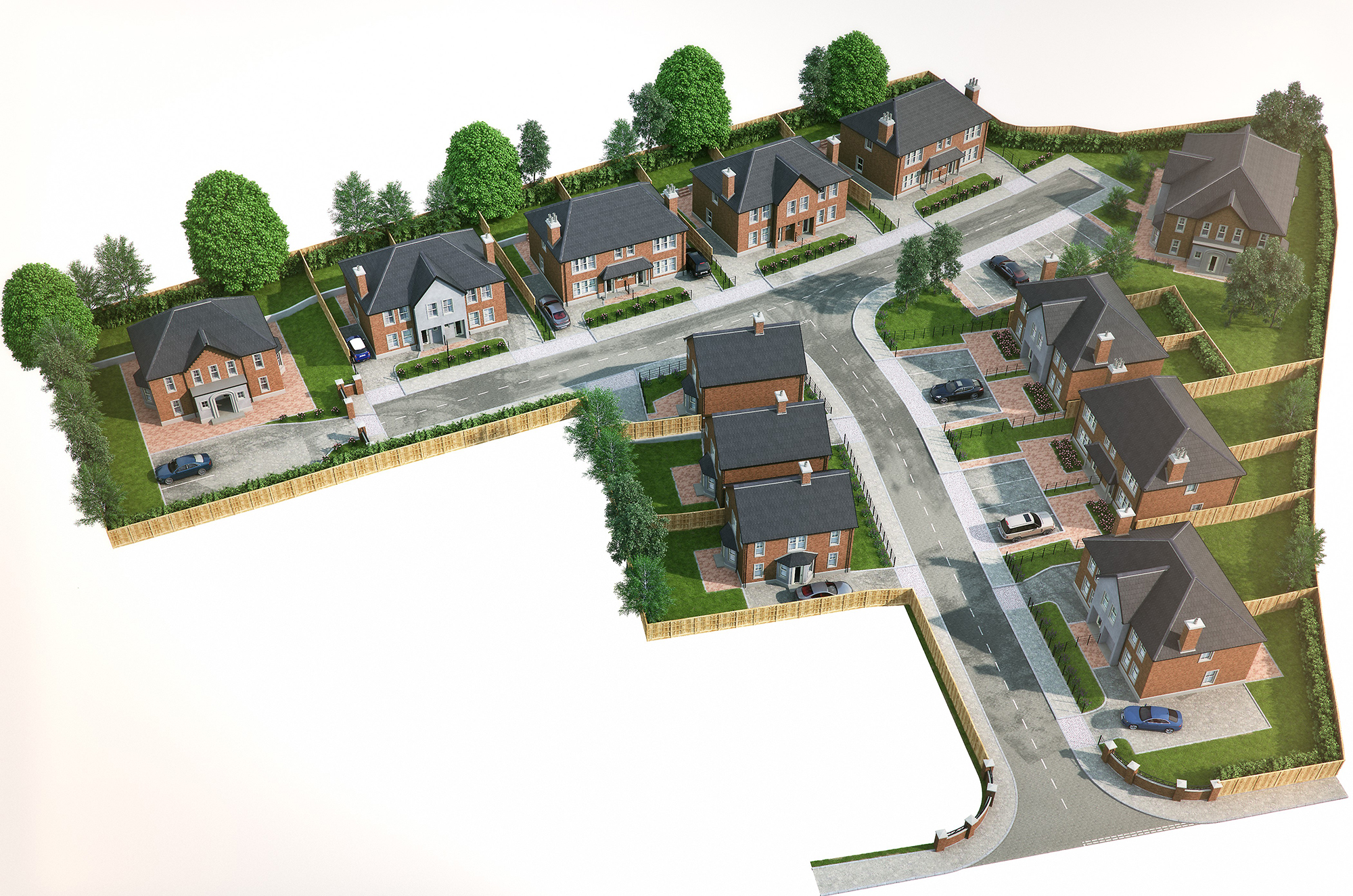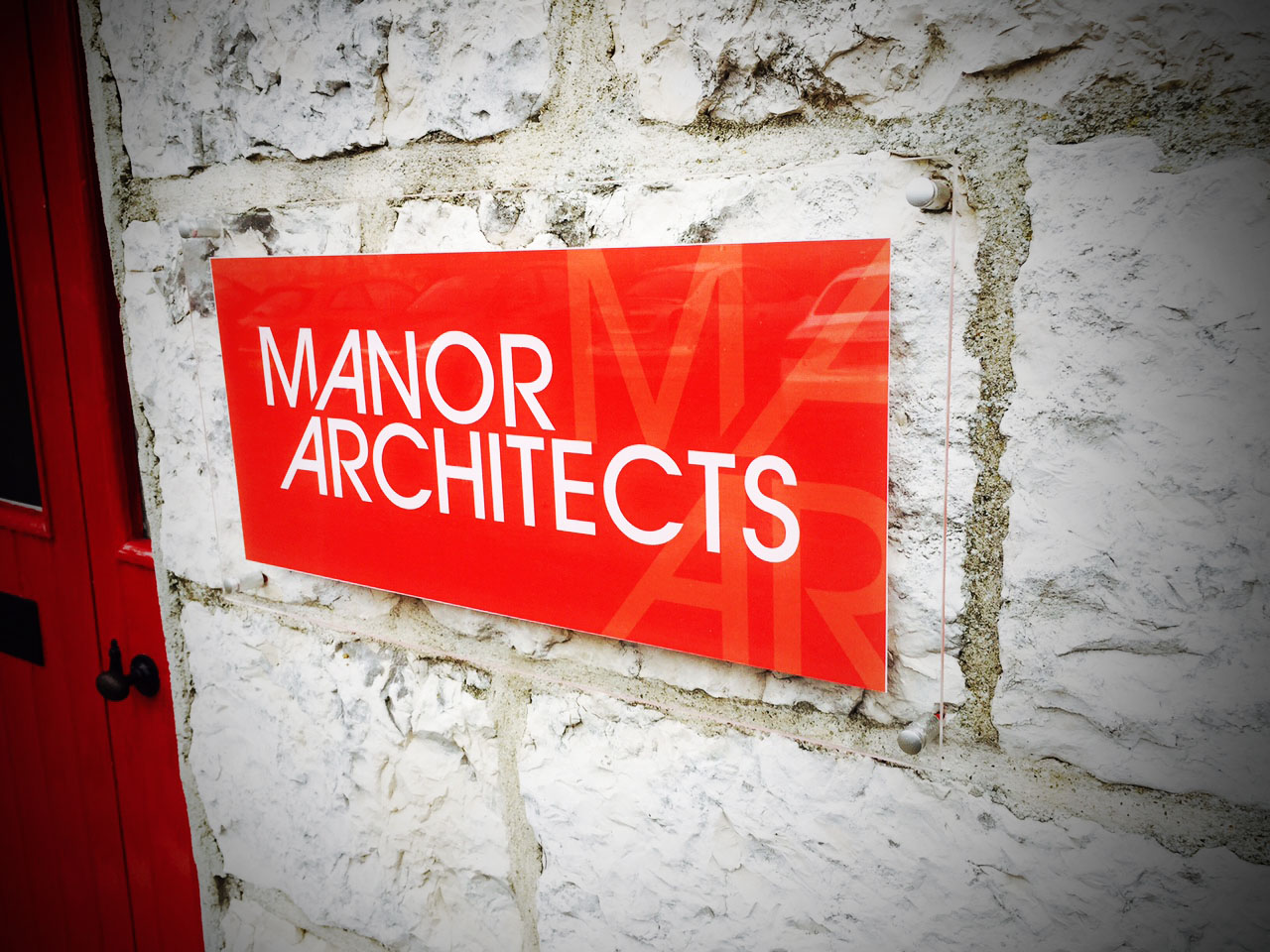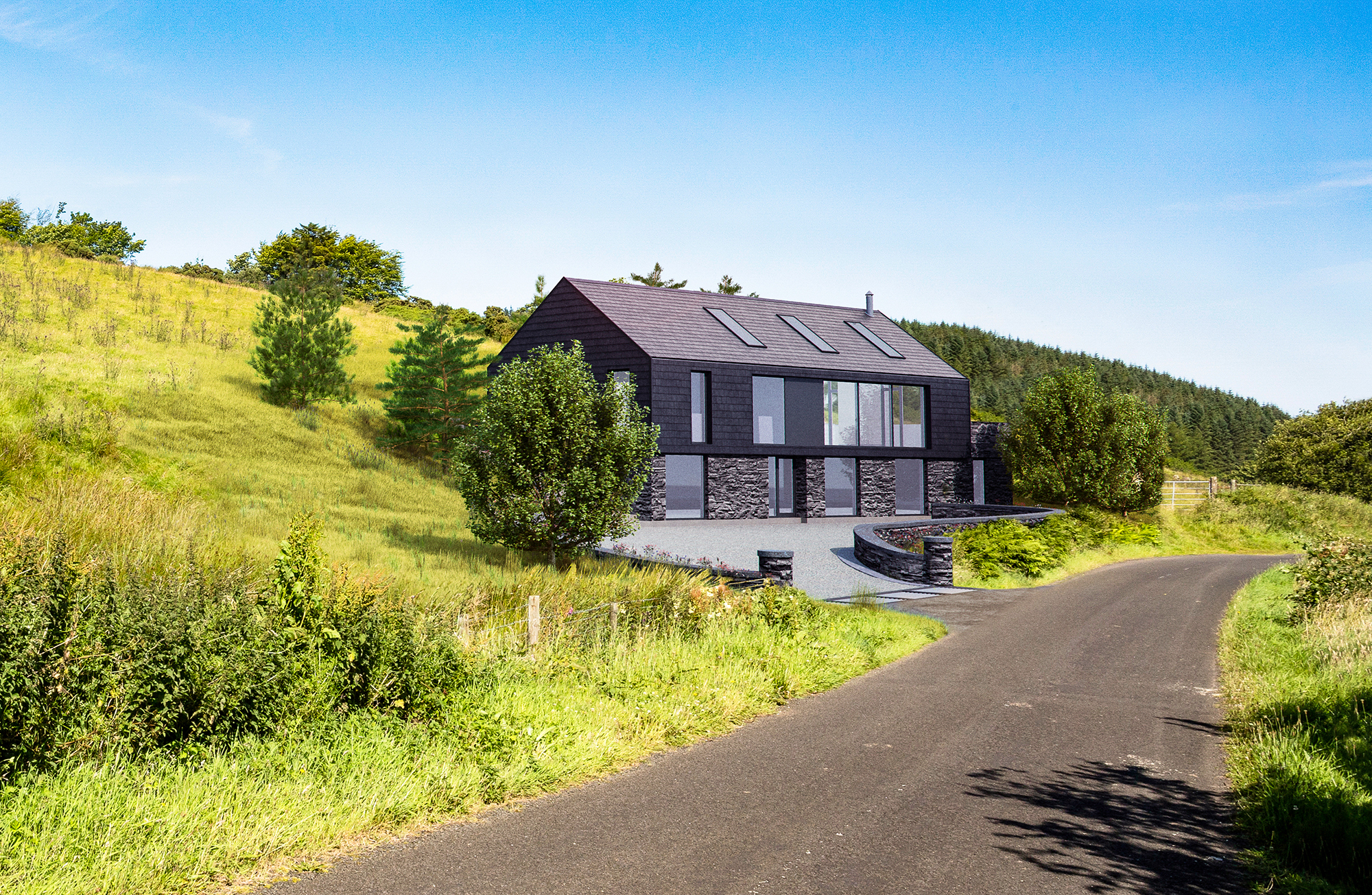 Established in 1990 Manor Architects have built their reputation on delivering and adding value, irrelevant of scale or sector.
A change in directors since 2010 has seen the company expand its regional, national and international presence delivering strategically significant projects across the UK, ROI with commissions as far stretched as the USA and New Zealand.
As one of few RIBA Specialist Conservation firms in the UK and ROI, this is one of the many areas which sets Manor Architects apart. Design-orientated, commercially astute and personal in their approach, are some of the qualities you will find should you choose this firm.
Directors
Manor Architects have been proud to have either won or been nominated for multiple awards in the industry over the years. Have a look at some of the most popular ones below.
01.

 Research

We begin every project by researching the best approaches. Once the client and ourselves are satisfied with the proposed strategy and concept, it then progresses to the design stage.

02.

 Design

We ensure that everything, to the very last detail, is completed with efficient accuracy to meet the high standards we set ourselves and provide to our clients. Dependant on the project, this can be an involved process taking days or weeks. 
03.

 Develop

Once the concept design and feasibility are complete, we then begin the detailed development stage. Dependant on the project, this may take a variety of forms, from detailed design information, condition reports, economic appraisals to visualizations. Whichever form, the outcomes provide the client with the necessary information to make informed decisions about cost and how to progress.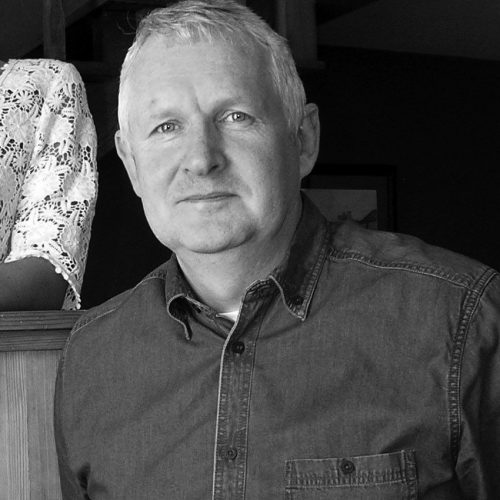 Graduating in 1983 Aidan joined the practice of Storie, Lynch & Pierce, quickly moving on to become senior project manager with Gilmour & Morrow. In 1990 was one of the founding partners of Manor Architects, where he remains as director.
With over 30 years' experience in architecture, planning and infrastructure Aidan has wide ranging experience which has seen him operate as project manager on highly complex projects over the UK, to expert consultant on the delivery of cross community projects.
The spectrum of projects ranges from technically and policy complex to legally and strategically responsive.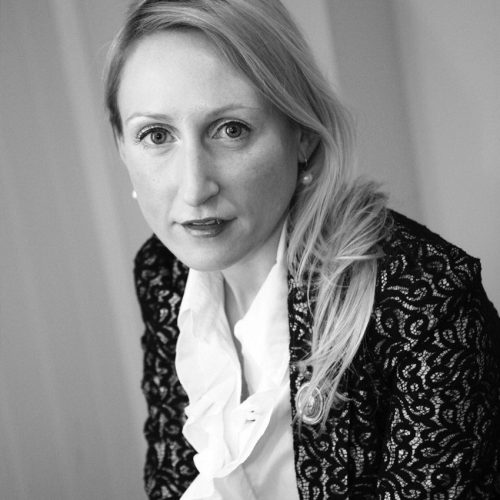 Johann Muldoon is an Architect, Managing Director of Manor Architects, an RIBA Specialist Conservation Architect and 2017 MBE recipient, the youngest and first female Architect to receive the honour in Ireland.
She is also a lecturer, tutor, key note speaker and has judged a number of architectural competitionsand awards.
Johann has made history at every stage of her career including, but not limited to, the recent accolade from Queen's University as QUB Graduate of the Year as well as Best Woman Architect in Europe, Stem Rising Star Regional Winner (Ireland, Wales and N. England) and a civic award for contribution to business.
At 16 years old Johann was awarded UK Young Entrepreneur of the Year by Sir Richard Branson and has continued the trend being awarded Business Person of the Year twice, Best in Professional Service Ni and a number of other business awards.
Studying at Queens University Belfast and The Mackintosh School of Architecture Glasgow, she attained all awards at her stage and consequently lectured/tutored at both Universities.
Johann was awarded a 1st Class BSc (Hons), the Andrew Forester Award for Top student, the John Trewsdale Award for Building Technology, The City of Glasgow Architecture medal, The Scottish Architecture medal, The Royal Scottish Academy Architecture Prize and Merchants House Bursary.
In business her successes have seen her be awarded Business person of the year 2012 and also 2015, she was also a finalist for this award 2014. Additionally, she was a finalist for Business person of the year CC&G council, as well as Ulster Tatler Business Woman of the Year Finalist 2014, WIBNI Best in Professional Service Winner 2013, Young Director of the year – highly commended 2012 & 2013, Young business person of the year highly commended 2010 & also 2011, WIBNI Business Woman of the year finalist 2012. In 2017 Johann received an MBE for her contribution to Architecture and Business, she also was the WICE Award winner for the Best Woman Architect in Europe. Johann also was the Stem Rising Star Regional Winner 2017. Johann received the Queen's University Graduate of the Year Award 2017. Other achievements Johann got in 2017 were RICS Finalist 2017, Creative Industry Finalist 2017 and Workplace Excellence Finalist 2017.
Johann has extensive experience of delivering complex and challenging projects in all sectors at all scales.