Why Join
Manor Architects?
MA continues to deliver to all sectors with a Multi-Disciplinary team, relishing challenges and thriving on diversity. As chartered RIBA architects, Construction line registered with ISO 9001, 14001 and OHSAS 18001 for quality, environmental and Health and Safety ensure the highest levels of service.
Our ranges of projects include, listed buildings (Director Johann Muldoon is a RIBA Specialist Conservation Architect, SCA), bespoke residential housing and developments, sporting elite, tourism, commercial and hospitality see Manor deliver a wide of variety of building types and styles.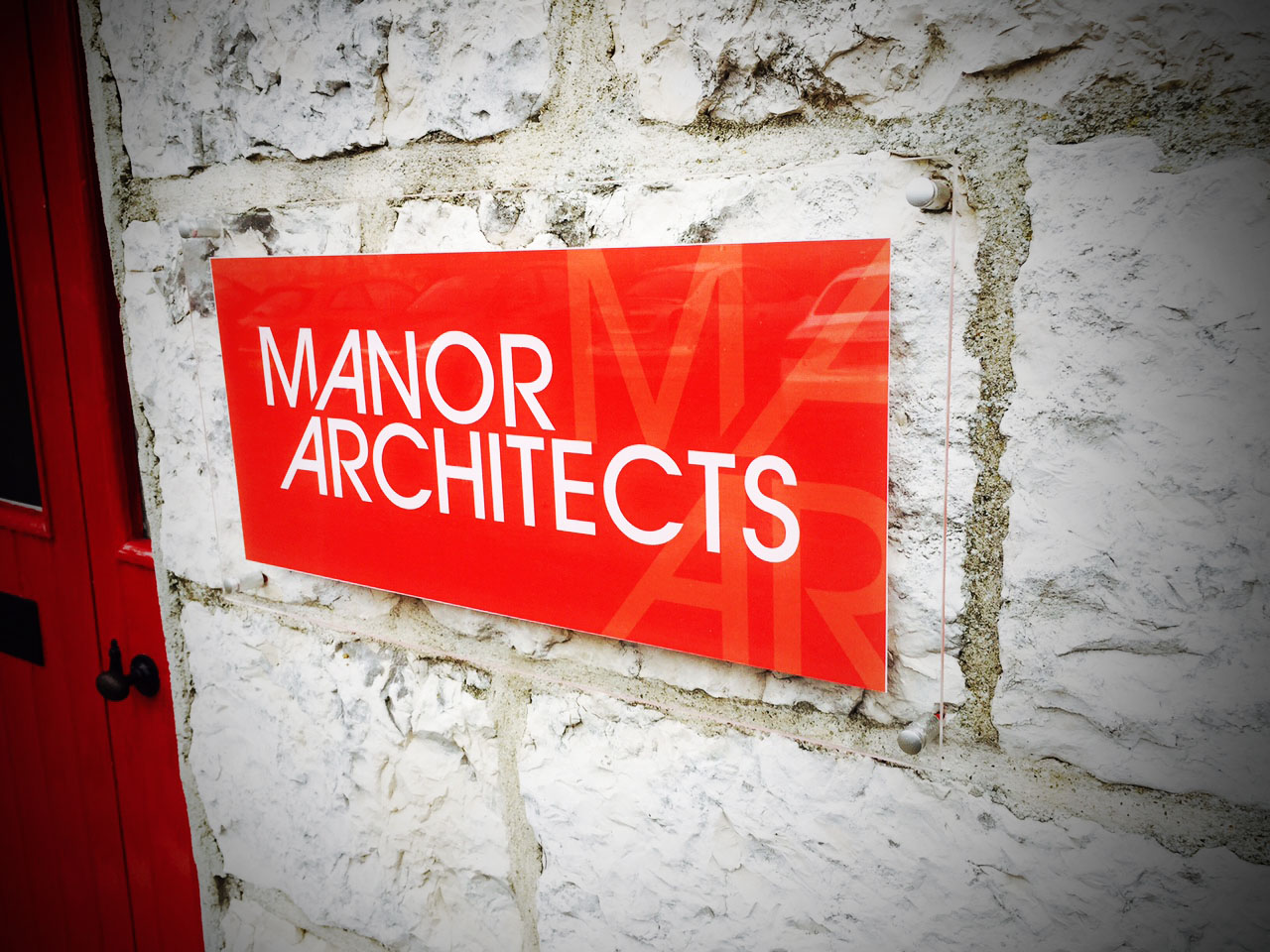 What We Stand For
Our Company Values
We are open with all our clients, big or small.
We go above and beyond to ensure efficiency is met with all our projects.
With an in-house group of professionals, we ensure any query or concern is dealt with in the best way possible.
Award-winning, Manor strives to deliver the best quality projects imaginable.
"Having worked for the company for more than 13 years, Manor is a team orientated, inclusive, flexible company who promote self-development.
They are loyal, and place value in their staff rewarding commitment and effort.
The scope, scale, and location of projects are really diverse and every day brings new challenges and opportunities.
Having had the 'grass is greener' experience, leaving Manor for a period of about a year, I was keen to return to a job that suited my skill set to participate in the involvement of creating homes and businesses at a local and national level. Knowing that people have a direct benefit from my work brings me job satisfaction."